Welcome New Merchandise!
We have launched our new merchandising website; lstractorgear.com! Our Partnership with Powertex is providing LS Tractor customers and dealers with top quality products at an affordable price. Find a great selection of headwear, apparel, and accessories to rock the LS Brand.
Every month you can find new deals and special offers for that will give you an opportunity to sport LS merchandise. New apparel and items are constantly being added so check into the site frequently!
What is hot currently?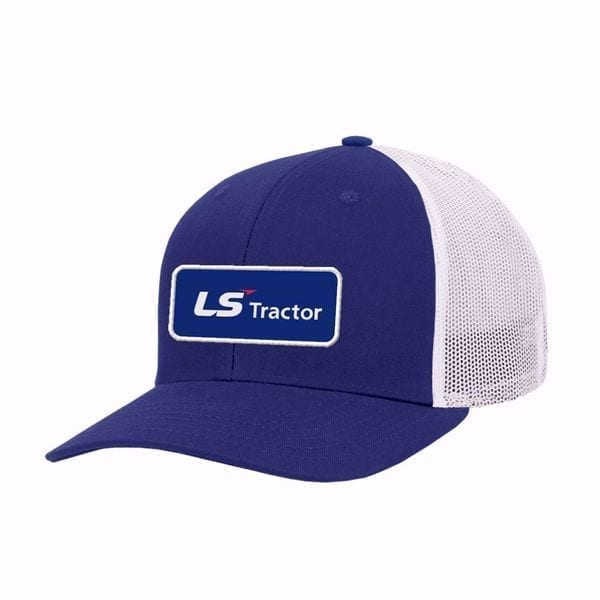 You can't own a LS Tractor without having an LS Branded Blue hat! This high-profile cap provides enough structure to stay comfortably on your head while you get the job done.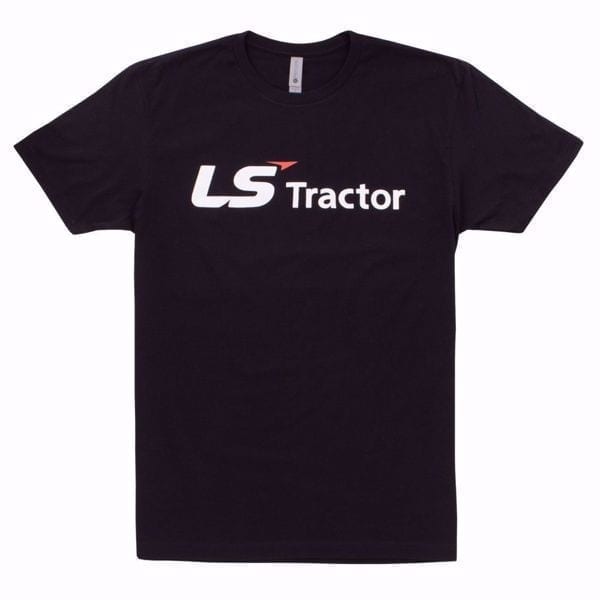 Your everyday t-shirt allows breathability and comfort while you move around the farm. Grab yours today!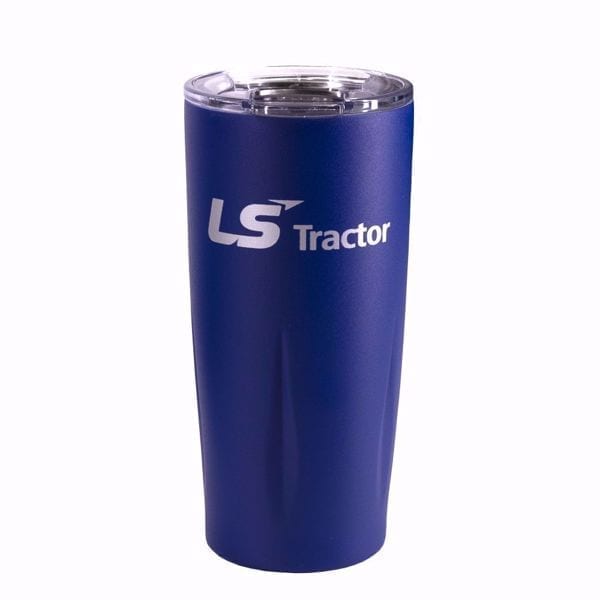 Everyone needs a good tumbler! This tumbler comes in the classic LS blue and is double-walled to keep your coffee hot and your iced tea cold.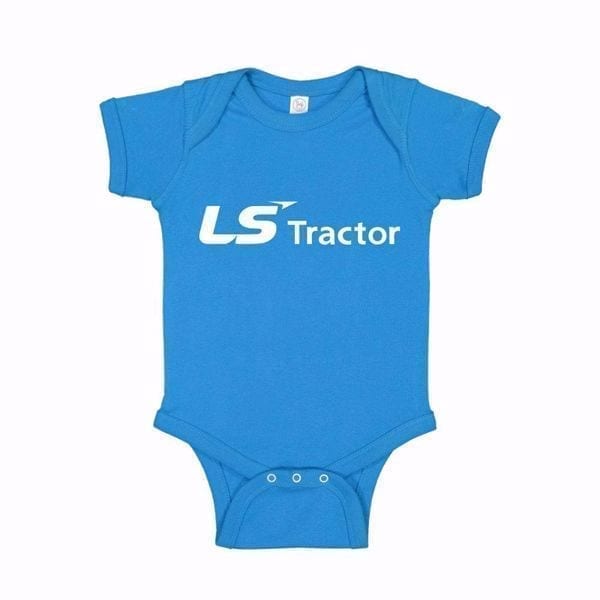 We even have apparel for your little ones! If you have any infants or youth that are looking to sport the LS logo, take a look at the youth/infant section on the site to find what works for you!